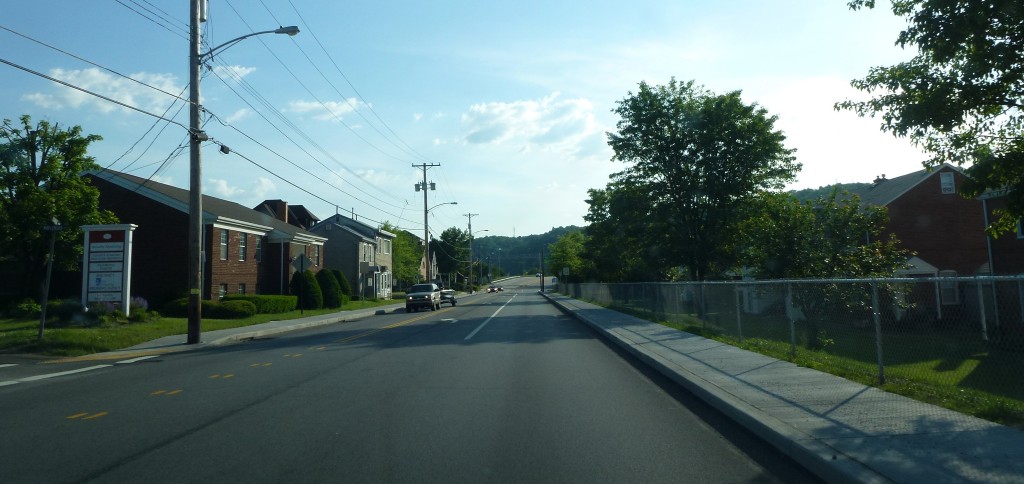 Because of our Community Pride, you'll find Vanport Township the perfect place to call home. Vanport Township sits next to Beaver Borough, and the two combined areas provide a wonderful small town atmosphere with all the necessary conveniences. Below are some informative tidbits for Vanport Township residents.
Building Permits and Inspections: Zoning and building permits must be approved by John Balser from MDIA at 1-800-662-6342. Local permits such as signs, fences, etc. can be obtained from David Hagen, Zoning Officer, at 724-774-6420.
Cable Provider: Comcast (Rochester), 1-888-268-7015.
Comprehensive Recycling: Brady's Run Park, Brighton Township 724-843-2868 – Open Tuesday and Thursday from 9 am to 4 pm, first and third Saturday of every month 9 am to 1 pm with unloading assistance provided on Saturdays. Click here for a list of accepted items.
Education: Vanport residents are part of the Beaver Area School District. Click here to go to the website.
Newspaper: Beaver County Times is the local newspaper. Click here to go to the Times Online.
Open Burning Ordinance: Burning is only acceptable in Vanport Township for the reasons below.
Fire solely for cooking food

Recreational fires for warmth, fellowship, food preparation, camping, ceremonial purposes of private individuals or organizations (i.e. Boy/Girl Scouts)

Fires set in the performance of an official duty by any fireman or public officer where the fire is for the prevention of a hazard which cannot be abated by any other means; for the protection of health, safety, or welfare; for the purpose of instructing personnel in fire safety; or for other official purposes.
Paper Recycling: Behind Vanport Volunteer Fire Department (435 Jefferson Avenue); Paper products such as newspapers, shopping catalogs, magazines, office/school papers, and junk mail are the only items accepted in the Paper Retriever bins at this time.
Pets: Ordinance 67-2 states that the person accompanying the animal is responsible for the proper disposal of all animal waste. Dogs accompanying any blind persons or dogs used to assist any other physically handicapped person are the only exemptions. All dog owners must acquire licenses for their pets and keep them on a leash or within a fenced-in yard while outside. Licenses are available at the Beaver County Courthouse, in the Treasurer's Office 724-728-5700, ext. 11226.
Property Maintenance: Here are a few tips to keep Vanport a special place.
Keep grass and weeds cut.

Keep sidewalks repaired and clean all year long.

Do not let trash or junk pile up and become a safety issue.

Keep address numbers posted on the front of your properties for emergency identification purposes.

Vehicles on Township streets must have current plates and registration.

Please keep portable basketball hoops off Township streets to prevent safety issues.
Water and Sewage: Vanport Township Municipal Authority (V. T. M. A.) 724-775-1038
Yard Waste Disposal: Behind Vanport Volunteer Fire Department (435 Jefferson Avenue); Leaves, grass clippings, hedge clippings, and small tree branches are accepted in the concrete barrier at this time.