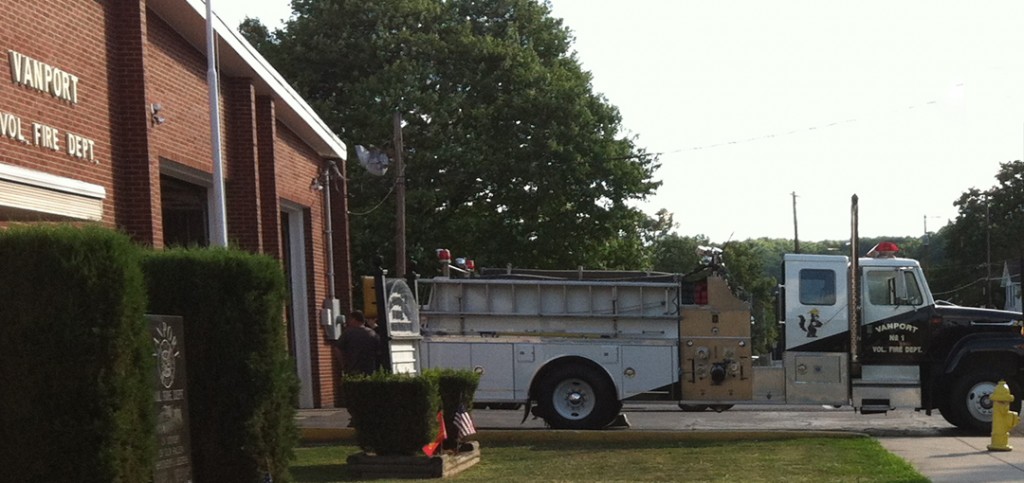 The Vanport Volunteer Fire Department serves the residents of Vanport Township. The current staff includes Chief David Diecks and approximately 45 extensively trained volunteer firefighters. Our firefighting organization is comprised of dependable, hard workers, who hold safety in the highest regard.
How you can reach the Beaver County Police Department:
435 Jefferson Avenue, Vanport, PA 15009
Non-Emergency – 724-774-4209
If you have an Emergency, Call 911.