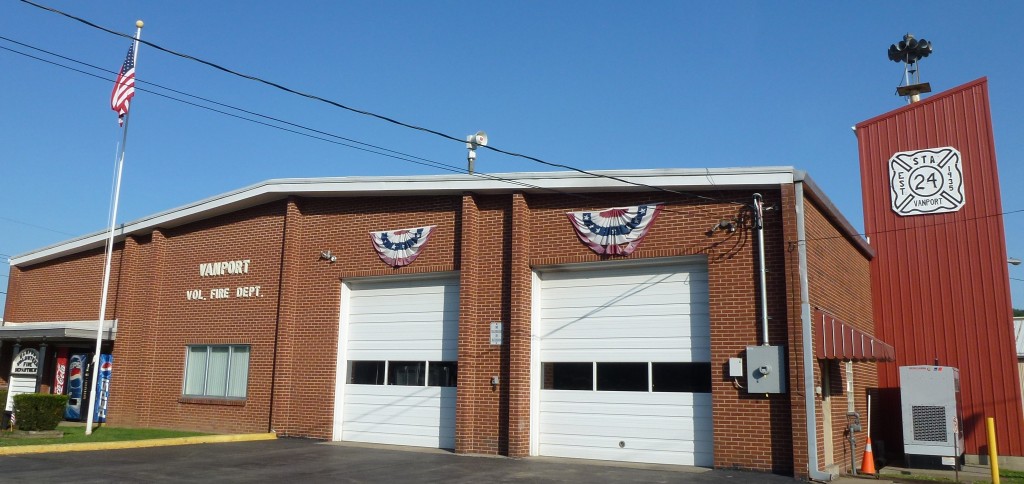 Did You Know…
Vanport is one of the safest townships in Beaver County to reside in and it is patrolled by the Beaver Police Department 24 hours a day.

Our playgrounds, with the newest behind Van Buren, are some of the best equipped and maintained in the area. They have been purchased with grants obtained by the Commisioners.

Vanport was one of the few communities in the entire region that did not raise township taxes in 2011 and has not raised taxes in many years.

The Vanport Fire Department celebrated its 75th year of service in 2012. The department has over 40 proud members. All are volunteers and receive no pay or compensation as some of the other departments in the area. Our department is a huge part of Vanport and activities (Community Day, Bingo, Dinners, Hall Rentals, Open Houses, and many community activities). Our department has a great training program and is very proud to respond and help anyone in their time of need.